No posts were found for provided query parameters.
Alois Mikulka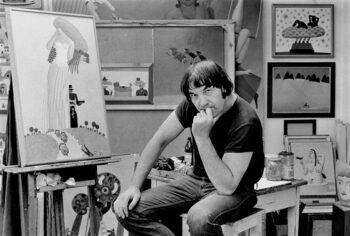 Vladimír Kokolia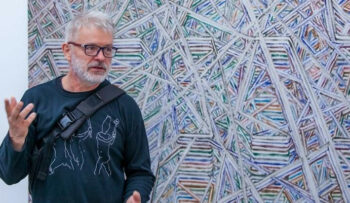 About us
The gallery focuses on the presentation of contemporary art by established and emerging artists. It is characterised by its selection of exceptional talent, its diversity and its desire for a wider cultural impact. Close collaboration with artists and a thorough understanding of the forms of artistic expression are central points for our identity. The numerous meetings with artists in the gallery itself are also inspiring. Kalina Gallery works closely with all of its artists to ensure the highest possible level of presentation, in a space that is specifically designed for this purpose. With its unique selection of highly collectible works of art and its uncompromising dedication to innovation in the art world, the gallery is committed to its mission as a leader in its field. Kalina Gallery has a wide range for different types of collectors and collections
We look forward to seeing you!
We look forward to seeing you!